Paint Bomb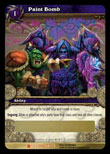 Card:
Paint Bomb
Expansion:
Icecrown
Rarity:
1/11 booster packs
Paint Bomb
Binds when picked up

Use: Covers an enemy player in paint.
Paint Bomb
Covered in paint. Washes off in water.


15 minutes remaining
[Paint Bombs] are simply a secret way to torment your enemies. Who doesn't love trying to get paint out of their hair? The Paint Bomb is PvP loot item, that requires another player that is actually attackable to you in order to use it. These bombs are usuable by any level, therefore available for twinks, for use whenever an enemy comes nearby. Tossing a bomb off to your target acts much like a water balloons, it explodes and covers them with an icky green paint while your face can no longer seal your laughter. Generally, a Paint Bomb can only be use on the opposing faction, but, with careful planning you can attack a friend. Just start a duel and launch off your paint bomb to watch your friends become covered in green paint. These are usable in any type of World PvP, duels, arenas, free for all arenas, battlegrounds or Wintergrasp.
Purchase: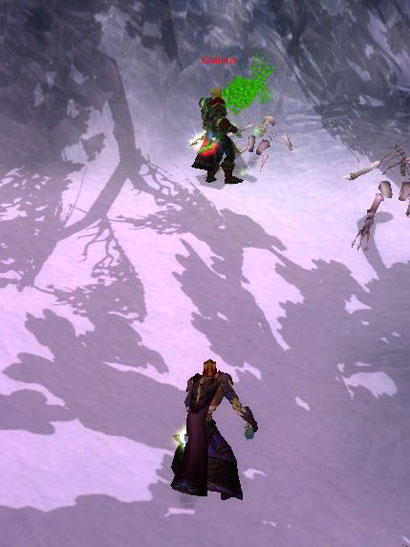 About the Icecrown Expansion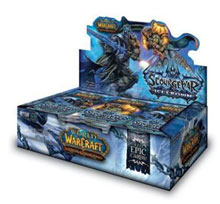 Released in September, 2010 the twelfth set from the WoW TCG franchise for Blizzard finalized the class cards of hunter, mage, and shaman in the Scourgewar block as well as long loved Azerothian heroes such as Jaina Proudmoore and Warchief Thrall. Being Cryptozoic's second TCG launch this added another exciting 220 cards to the game. With this set, the scourge quasi faction and new master hero, the Lich King himself are introduced.
As always, it has three new exciting loot cards: